Prototype Circuit board Design & Development
Are you in need of a circuit board but don't have a design ready? Worry not, we've got you covered! At uFab, we offer comprehensive services to bring your ideas to life, from design conception to a fully-functioning PCB. Our skilled team can guide you through every step of the process, ensuring a seamless experience and a final product that exceeds your expectations. Our services include: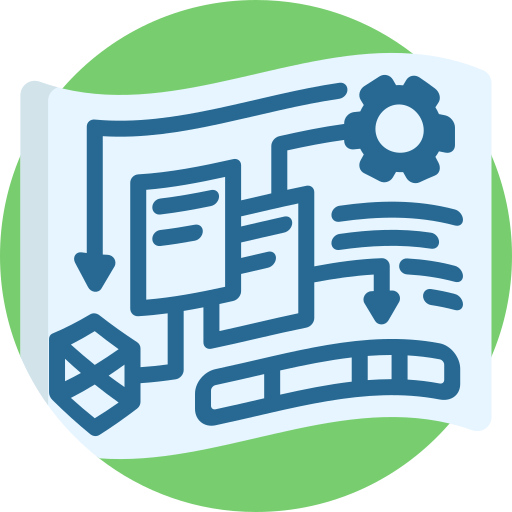 Our team of skilled designers works closely with you to develop a custom PCB design that caters to your specific requirements. We take into consideration factors such as component placement, signal integrity, power distribution, and thermal management to ensure optimal performance, functionality, and reliability. Additionally, we utilize the latest design software and adhere to industry best practices, guaranteeing a high-quality design that meets or exceeds your expectations.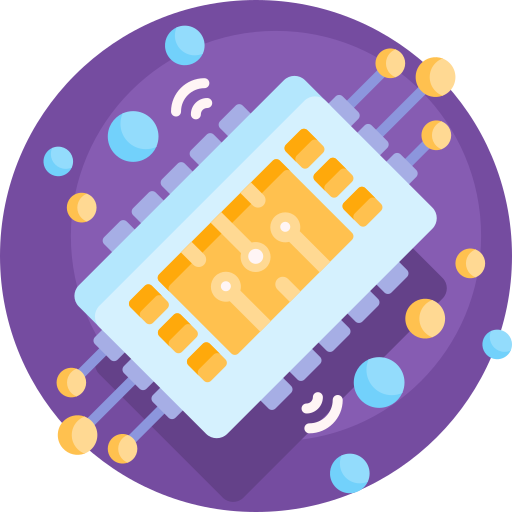 At uFab, we understand the importance of prototyping in the development process. Our expert engineers will create a working prototype of your PCB, allowing you to test, validate, and refine your design before moving on to full-scale production. This iterative approach not only helps identify potential issues early on but also ensures that the final product is optimized for performance and reliability. Our comprehensive turnkey product design service covers every aspect of PCB development, from initial concept and design to manufacturing and testing. By entrusting your project to our experienced team, you'll benefit from a streamlined and efficient process that saves you time and resources.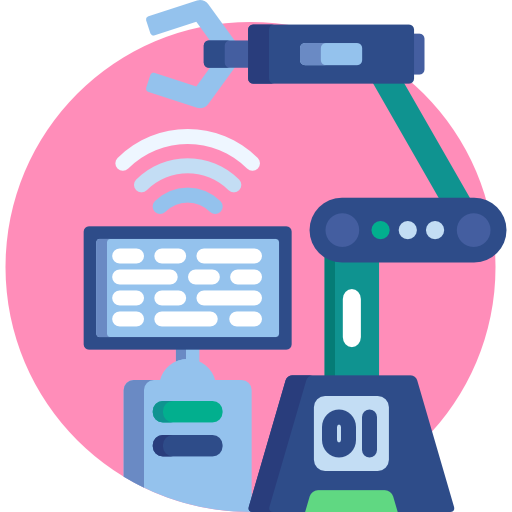 We cater to a wide range of production needs. Whether you require a small run of PCBs for testing and validation with scalable production to meet increasing demand, our flexible manufacturing capabilities can accommodate your requirements. By leveraging advanced production techniques and equipment, we consistently deliver high-quality PCBs within the shortest possible timeframes. To ensure the best possible outcome for your project, our team will expertly source high-quality components for your PCBs while managing the entire supply chain.
If you're interested in obtaining a quote, learning more about our services, or connecting with us, please don't hesitate to complete the inquiry form, and our experienced PCB engineer will promptly get in touch with you. Alternatively, you can fill out our order form to receive a hassle-free, customized quote for your specific project. We look forward to assisting you with your PCB needs and contributing to the success of your endeavors.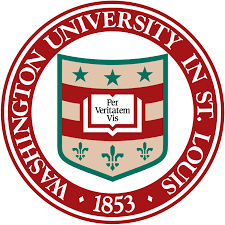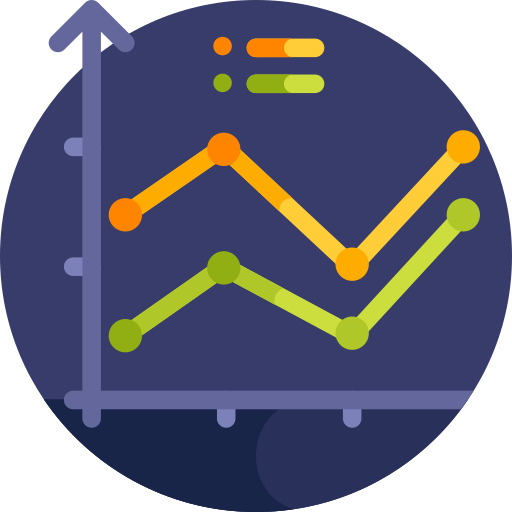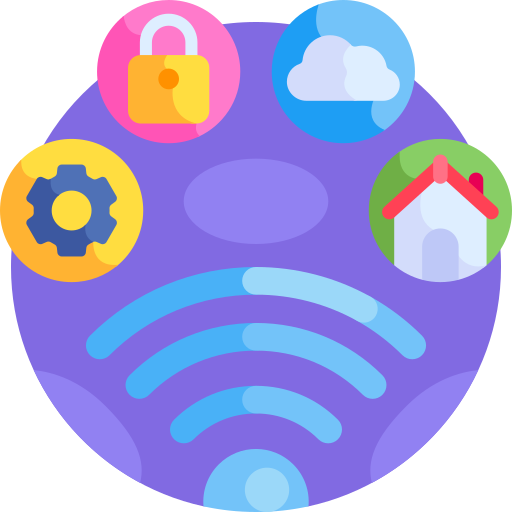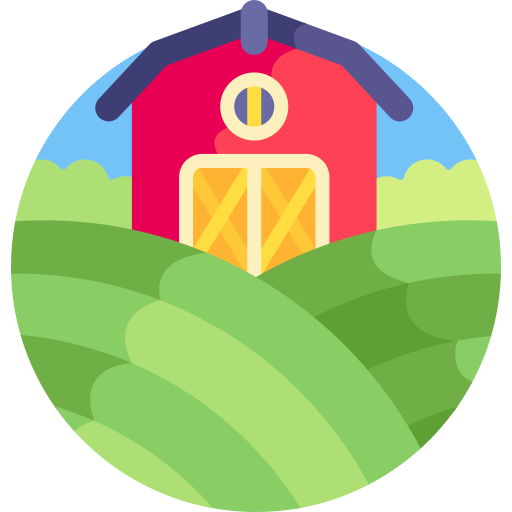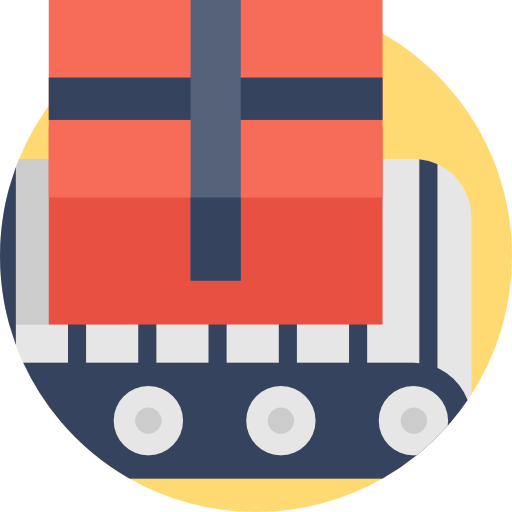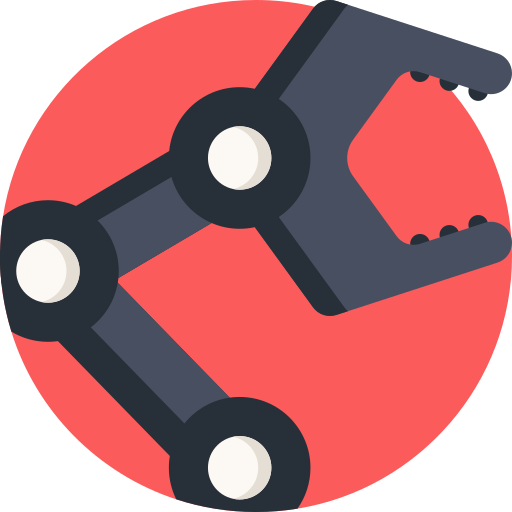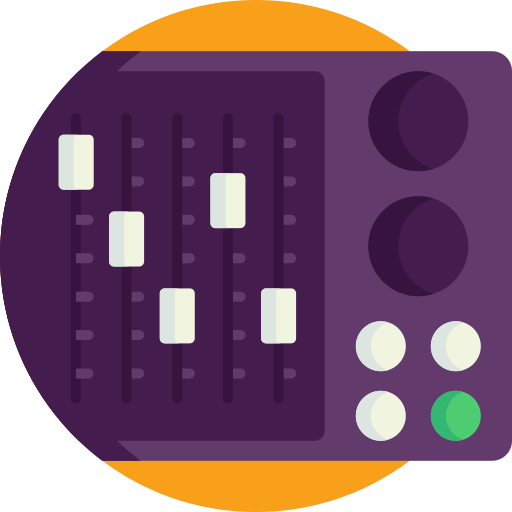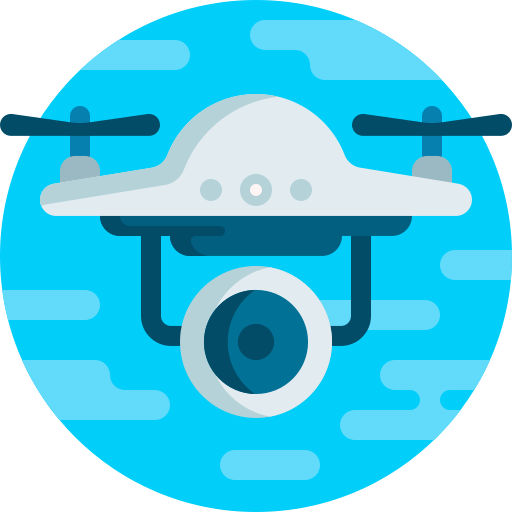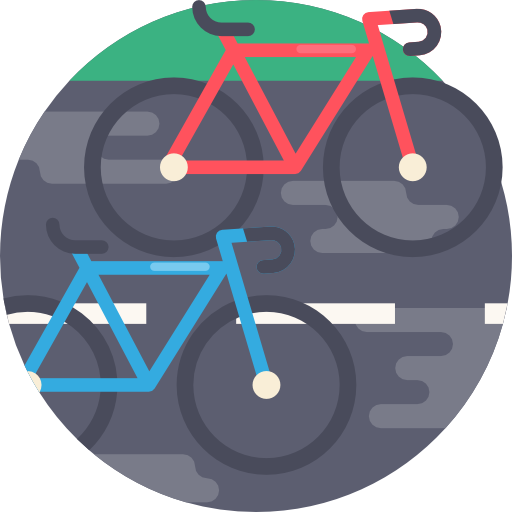 Electric Sporting Equipment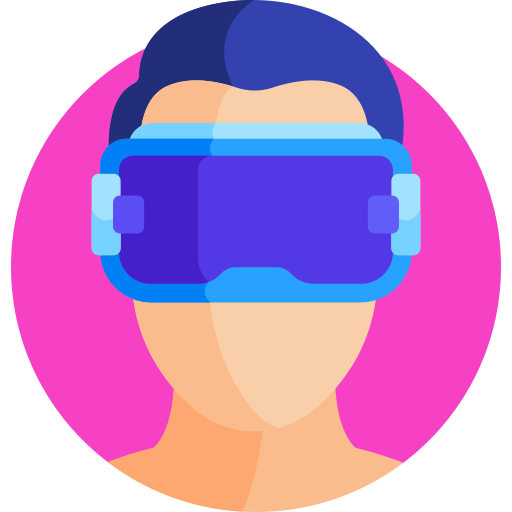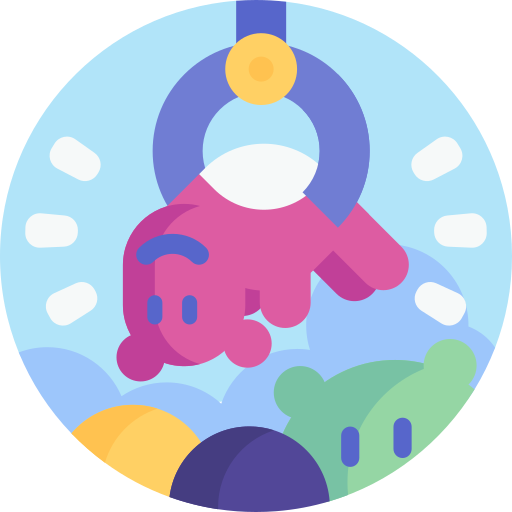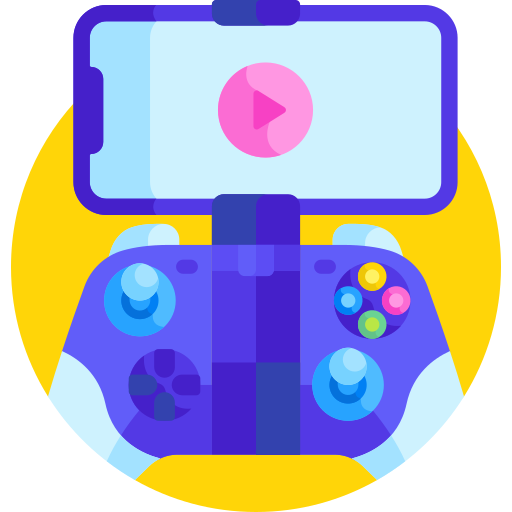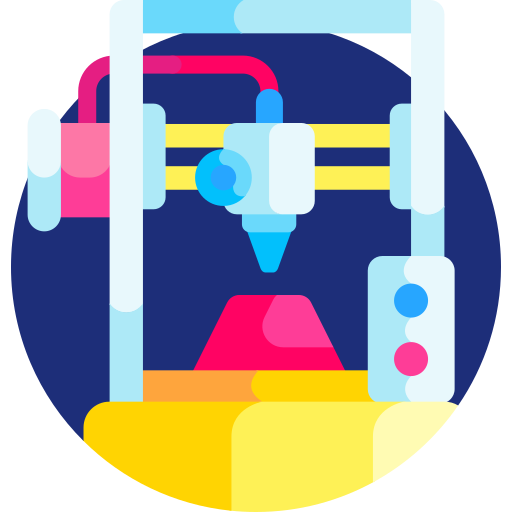 Our circuit boards are meticulously developed with agility as a top priority, ensuring that your team can prototype concepts and bring them to life faster than ever before. By choosing our PCBs, you'll prevent bottleneck situations and traffic jams within your engineering team, allowing them to focus on innovation and reducing the need to wait for trials to fail before initiating new iterations.
Proudly made in the heart of the United States at our electrical engineering firm in St. Louis, Missouri, our boards are manufactured using state-of-the-art equipment built in-house. We take pride in designing and building every component ourselves, ensuring the highest quality standards and customization options for our clients. This hands-on approach enables us to provide unparalleled expertise and support throughout the entire PCB production process.
Our unique approach to PCB engineering and dedication to continuous improvement sets us apart from other PCB fabrication houses. We create boards that are not only reliable and efficient but also highly flexible and easily adaptable to meet the evolving needs of your projects. By partnering with us, you'll gain access to cutting-edge technology, unparalleled support, and a team that genuinely cares about your success. Together, we'll make your innovative ideas a reality, one circuit board at a time.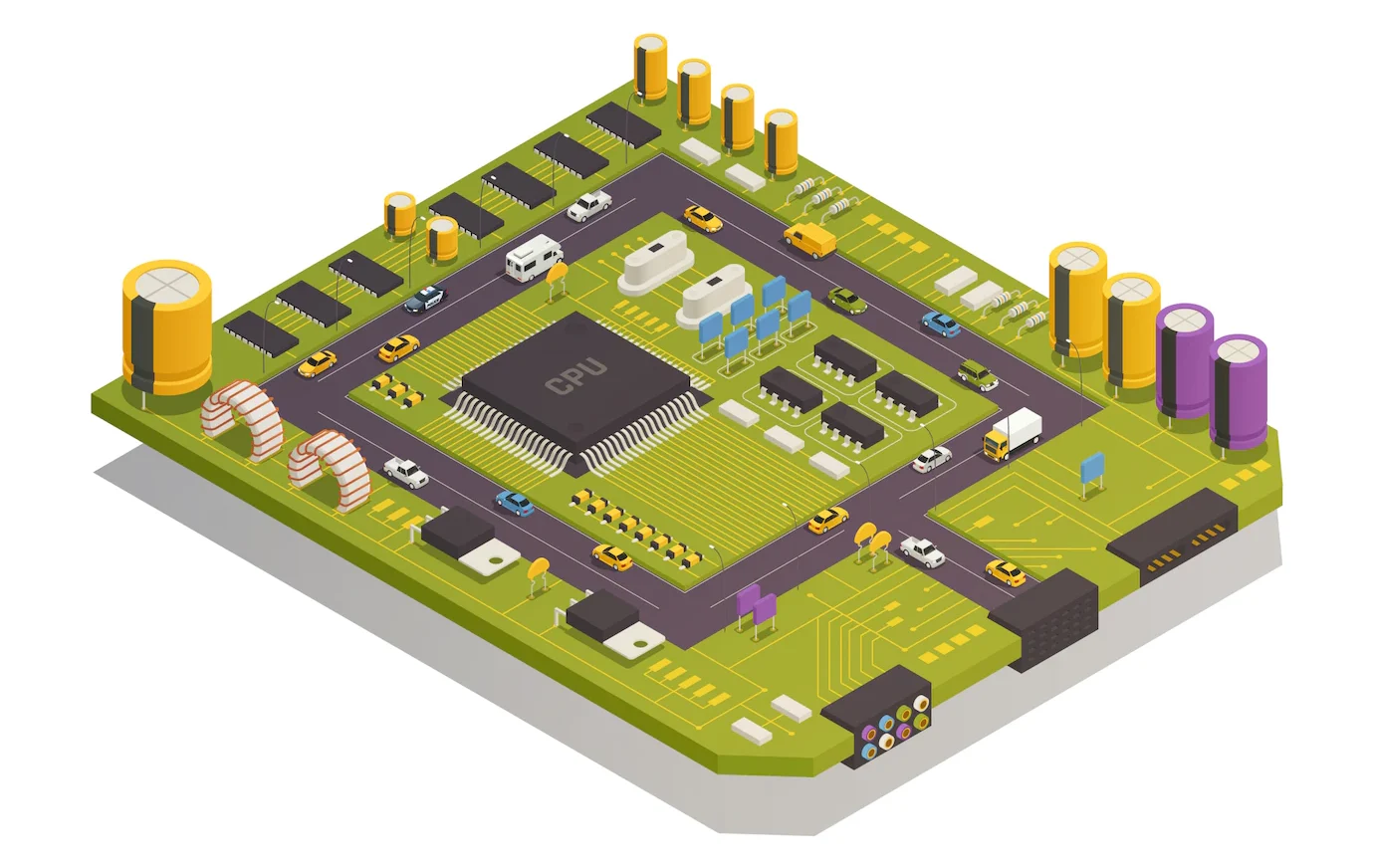 Tyler and the team aided in the development of a new miniature 3D printer for use in schools. The team helped us create a custom board and even recommended different chip sets so we could get a better result for our printer.
Tyler shared insights that were above and beyond what was expected, including how chip shortages would impact specific parts and how we could work around them.
Our experience with Tyler was especially fruitful and his team was incredibly helpful at sourcing suppliers for specific parts from China.
We will be using Tyler again when we are ready to upgrade our machine.
For the past few years Tyler has been working on our project and has been critical in our current success. As a modular organization, Tyler is one of one most trusted suppliers and contractors.
For the past few years Tyler has been working on our project and has been critical in our current success. As a modular organization, Tyler is one of one most trusted suppliers and contractors.
U-FAB
911 Washington Ave,
STE 658, St. Louis MO