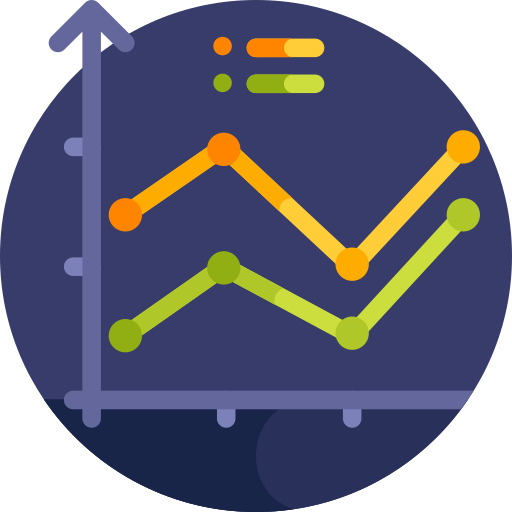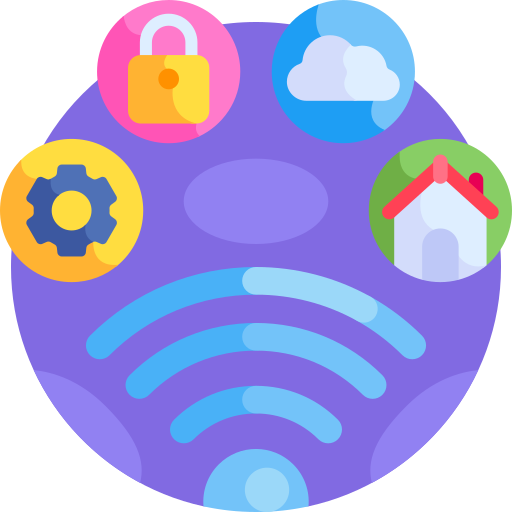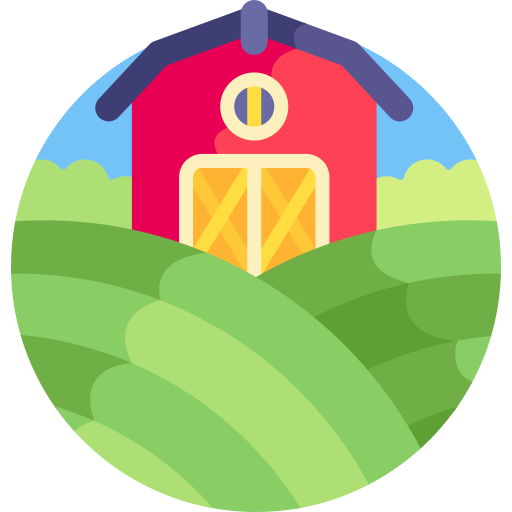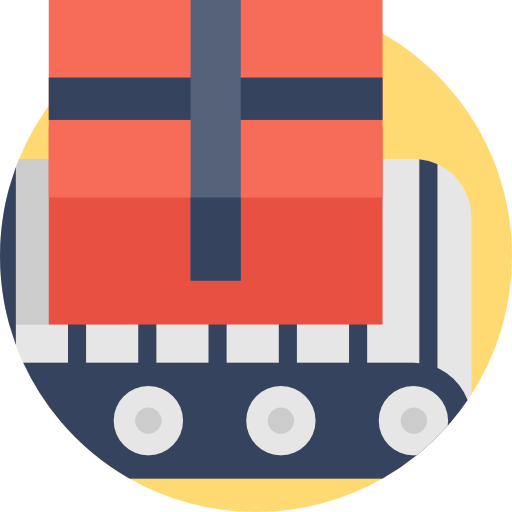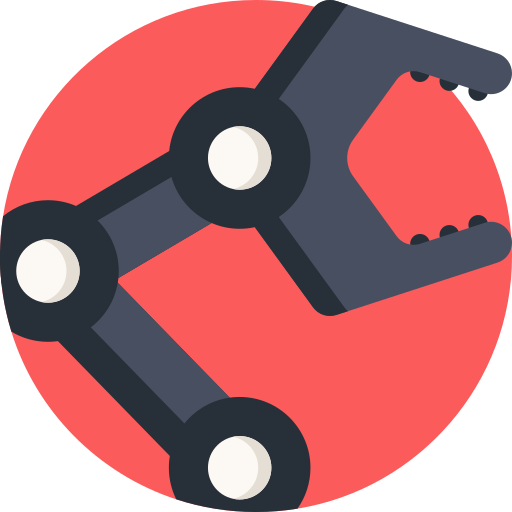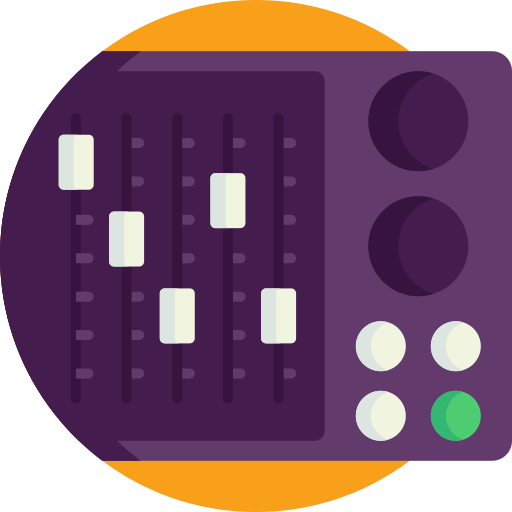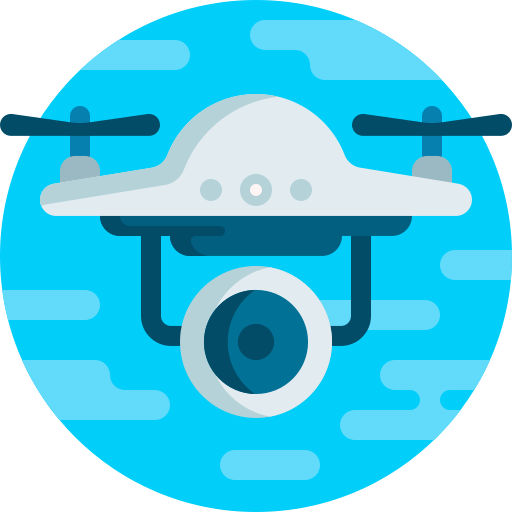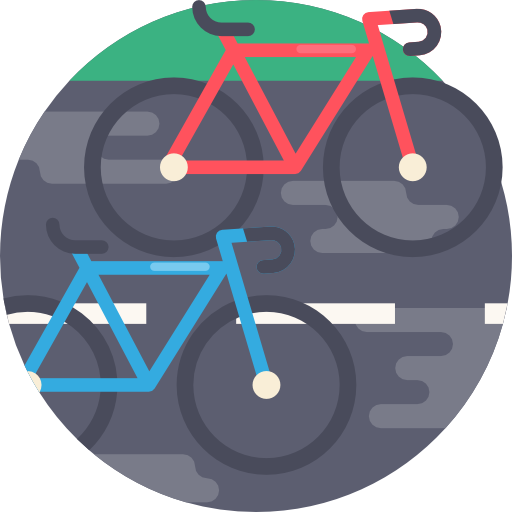 Electric Sporting Equipment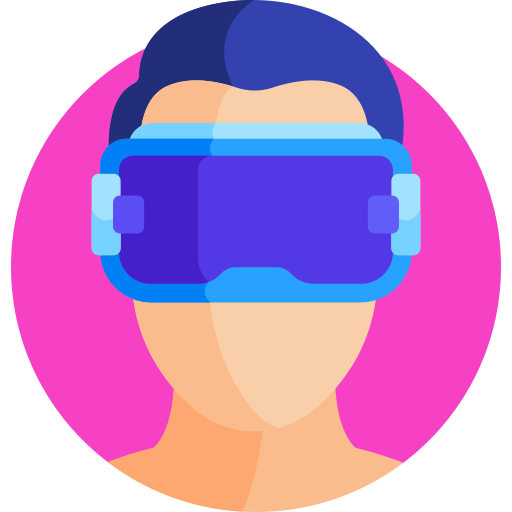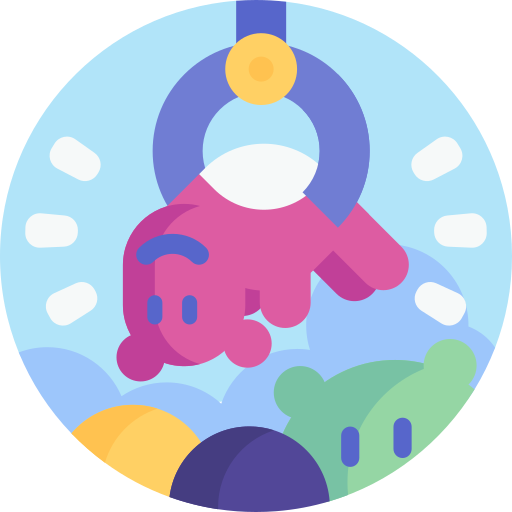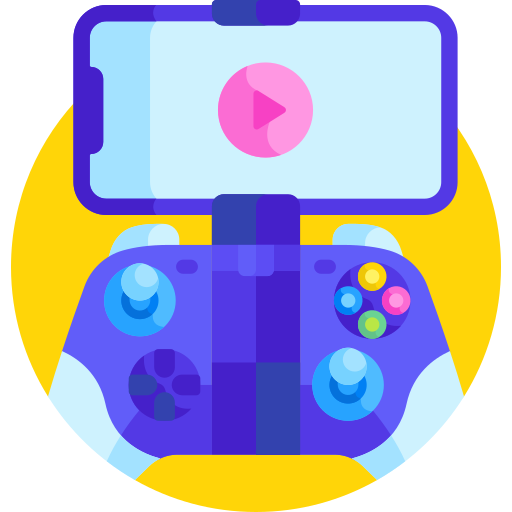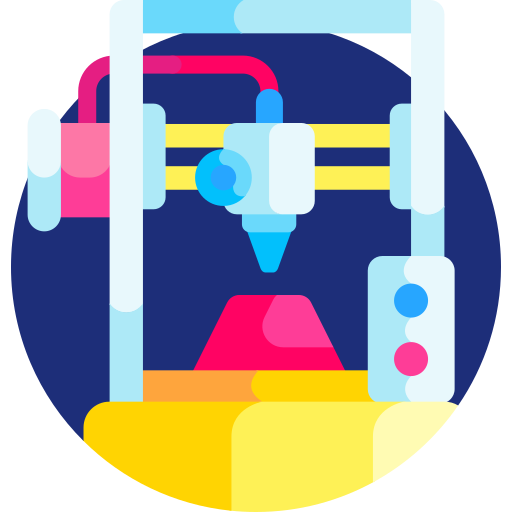 Tyler and the team aided in the development of a new miniature 3D printer for use in schools. The team helped us create a custom board and even recommended different chip sets so we could get a better result for our printer.
Tyler shared insights that were above and beyond what was expected, including how chip shortages would impact specific parts and how we could work around them.
Our experience with Tyler was especially fruitful and his team was incredibly helpful at sourcing suppliers for specific parts from China.
We will be using Tyler again when we are ready to upgrade our machine.
uFab is a game changer. Their expertise transformed our product, positioning us strongly within our industry. Their consistent service and swift upgrades keep us ahead of the competition. Unparalleled in understanding hardware-specific customer needs, uFab offers comprehensive solutions for businesses at any stage. Whether you have a basic circuit board design or a vague plan, uFab will navigate you through from design, prototype, to final product. Their commitment to turning ideas into reality is truly remarkable.
YellowCat BMX would not exist, let alone thrive, if it were not for Tylers knowledge and ability to apply his talents. His flexibility has made it possible for my company to not only survive but to thrive in a quickly changing electronics world.
U-FAB
911 Washington Ave,
STE 658, St. Louis MO