Small-batch Circuitboard Production
Our team of highly skilled PCB manufacturing experts is proudly based in the USA, specifically in St. Louis, Missouri. We take advantage of our proprietary, patent-pending technologies to revolutionize the PCB production process, enabling us to manufacture high-quality PCBs within an impressive 48-hour timeframe. This accelerated turnaround sets us apart from the competition and ensures that your project stays on track, without compromising on quality or performance.
Our state-of-the-art facility, combined with our cutting-edge techniques and unwavering commitment to excellence, allows us to consistently deliver exceptional results for our clients. By choosing us as your PCB manufacturing partner, you can rest assured that you are working with a team that is dedicated to providing the best possible solutions tailored to your specific needs.
Together, we can bring your projects to life with efficiency, precision, and unparalleled expertise, demonstrating the value of American ingenuity and craftsmanship in every PCB we produce.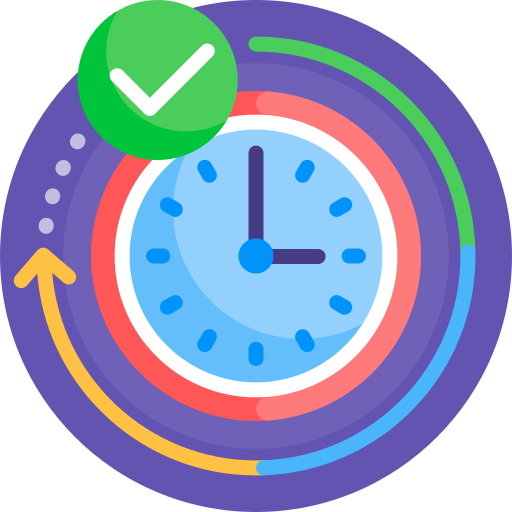 Your boards are ready for dispatch within an impressive 48-hour timeframe, and we do not require any minimum order quantities.
To cater to your urgent needs, we provide overnight shipping options and even same-day delivery for clients located in the St. Louis Metro Area.
This prompt and efficient service ensures that your project stays on schedule while maintaining the highest quality standards.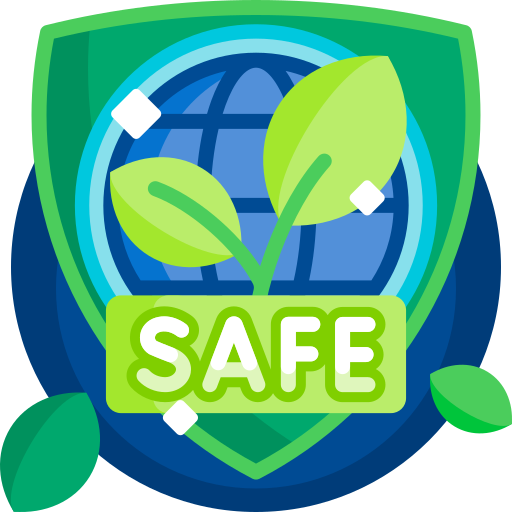 Health & Environment
Friendly
Our PCB production process is environmentally friendly, as we prioritize the use of safe and sustainable methods. We avoid the use of harmful etchants or chemicals typically associated with PCB manufacturing. By eliminating the use of chemicals such as ferric chloride, copper acetate, and nickel acetate—which have been linked to cancers in workers and pose risks to the environment—we ensure a greener and healthier production process. Choose our PCBs for an eco-conscious solution that doesn't compromise on quality or performance.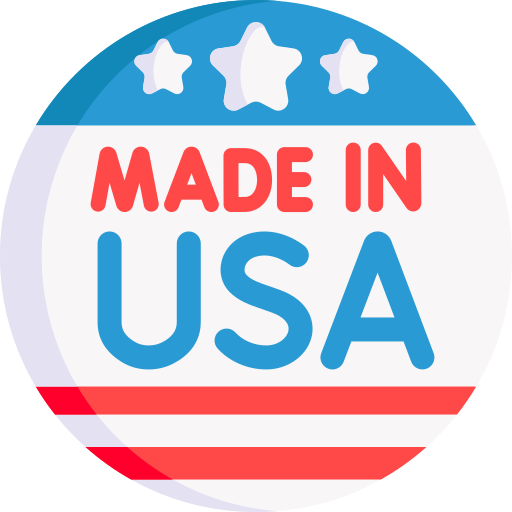 partner with a USA PCB manufacturer
Manufacturing in the USA, such as our PCB production facility in St. Louis, Missouri, offers numerous benefits for clients seeking high-quality, reliable, and environmentally friendly solutions. By leveraging the skills of our expert team and adhering to stringent American standards, we can deliver exceptional products with accelerated turnaround times. By partnering with a US-based manufacturer, clients can enjoy the advantages of local expertise, responsive support, and the assurance that their projects contribute to the growth of domestic industry while upholding environmental responsibility.
If you're interested in obtaining a quote, learning more about our services, or connecting with us, please don't hesitate to complete the inquiry form, and our experienced PCB engineer will promptly get in touch with you. Alternatively, you can fill out our order form to receive a hassle-free, customized quote for your specific project. We look forward to assisting you with your PCB needs and contributing to the success of your endeavors.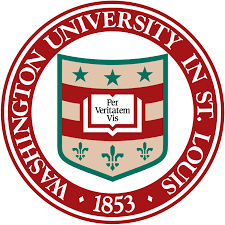 At uFab, we take pride in offering a comprehensive range of exceptional manufacturing services designed to cater to your PCB requirements. Our three primary services include 1 Layer Boards, 2 Layer Boards, and Solder Stencils, ensuring that we can accommodate a wide variety of projects.
We are utilizing a new patent-pending technology that we are continually refining to improve our manufacturing process to ensure the best possible experience for our customers.  To help streamline the manufacturing process and expedite the delivery of your boards, we recommend minimizing large sections of bare board without copper. Whenever possible, utilize a copper pour in your design. By reducing the amount of copper we need to remove, we can accelerate the production process, ensuring that your boards reach you more quickly and efficiently!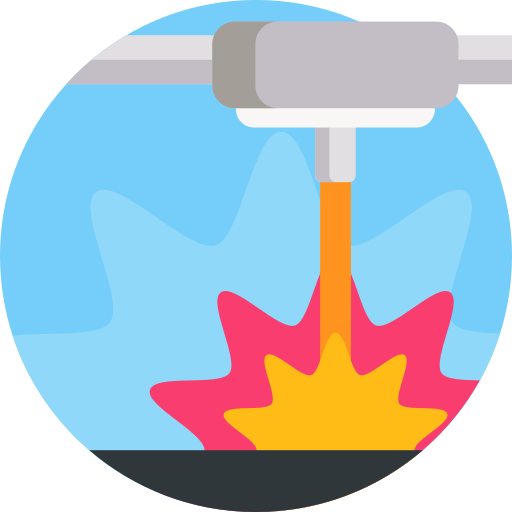 Our competitive pricing structure is as follows:
1 Layer No Soldermask: $50
1 Layer with Soldermask: $75
2 Layer No Soldermask: $100
2 Layer with Soldermask: $150
Solder Stencil: $10
When you choose our services, you'll benefit from precise manufacturing specifications, including:
Layer Thickness:
Top Soldermask / Silkscreen: 3 mil
1 oz Copper: 1.4 mil
FR4: 60 mil
Bottom Soldermask / Silkscreen: 3 mil
Copper Specifications:
Minimum trace width: 6 mil
Minimum trace spacing: 6 mil
Board Edge Keepout: 20 mil
Drill Specifications:
Minimum drill size: 20 mil
Drill Positional Tolerance / Minimum Annular Ring Size: 10 mil
Max Drill Size: None (flexible to meet your project requirements)
Miscellaneous Specifications:
Largest recommended board size: 3.5″x3.5″
Solder & plating consideration:
We prioritize environmental responsibility and health safety while delivering top-quality PCBs for your projects. In line with our commitment, we have eliminated the use of hazardous metal plating baths for making through-holes conductive.
Instead, we employ a highly conductive, silver-based epoxy solution, which allows us to create conductive through-holes and vias without compromising safety or the environment.
Please note that due to the unique properties of our eco-friendly epoxy, it cannot be soldered directly. If your design includes a through-hole that requires soldering and carries a signal through the board, please ensure that an alternative connection method is employed.
By working together, we can create exceptional PCBs that align with our shared values of sustainability, safety, and quality. Choose uFab for a PCB manufacturing partner that puts people and the planet first.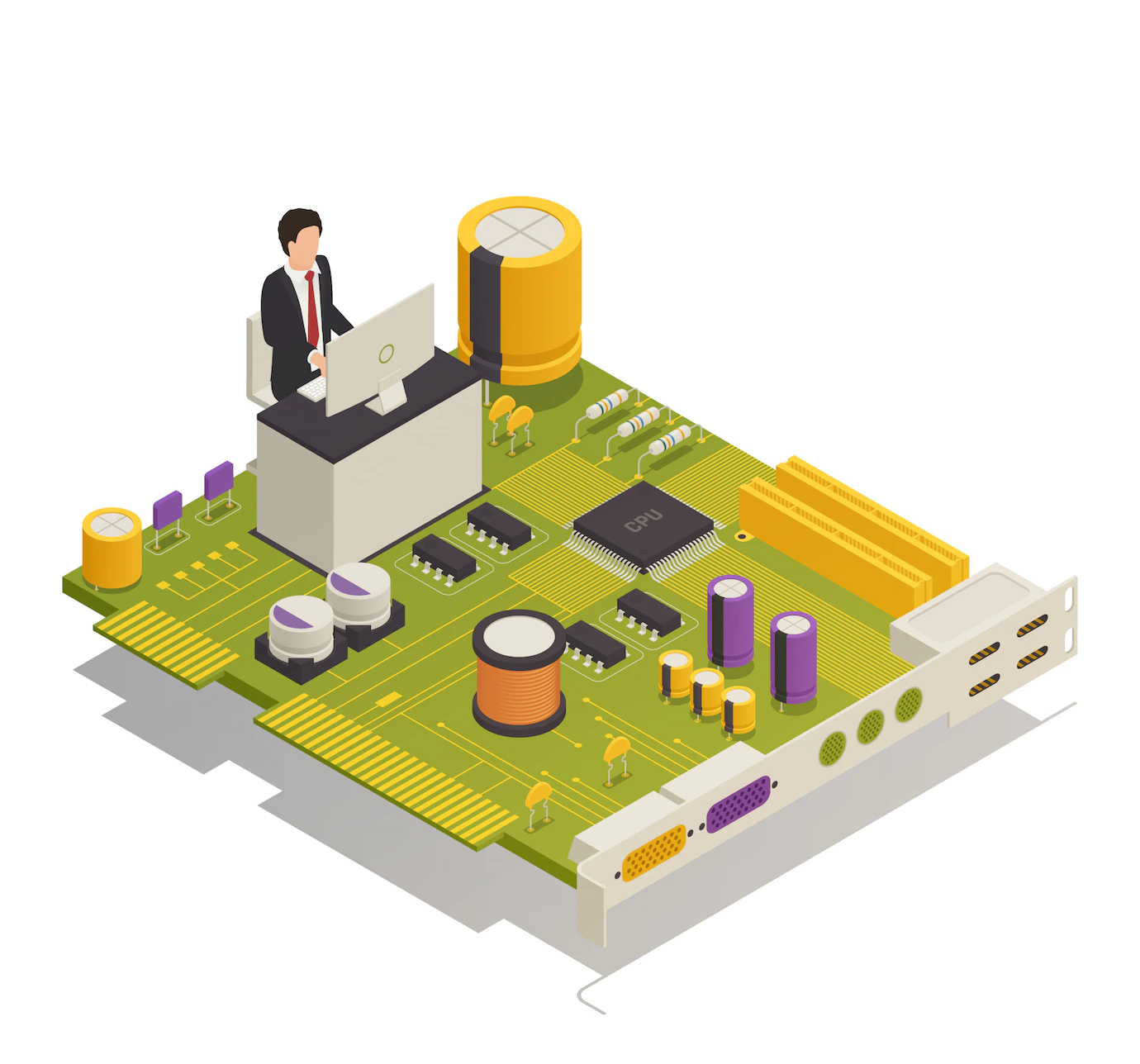 Our USA team of PCB experts have developed a new innovative patented technology that enables our engineering firm to rapidly design, test, and develop PCBs within 48 hours for a fraction of the price of competitors.
Based out of St. Louis, Missouri, we have 5 years of experience in hardware and product development and specialize in engineering and prototyping for American start-ups and SMEs. Our process is to work directly with key stakeholders in your organization and integrate with your team to get to a solution.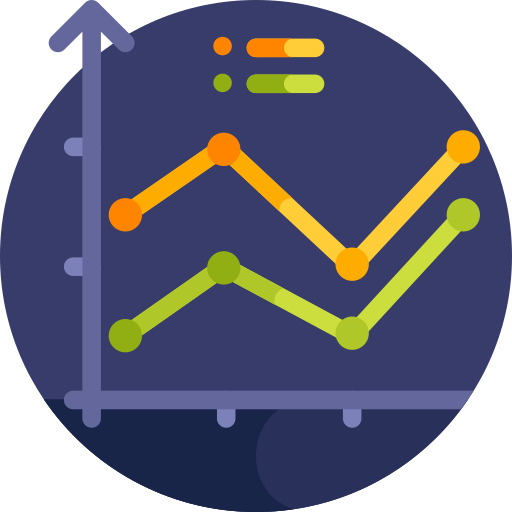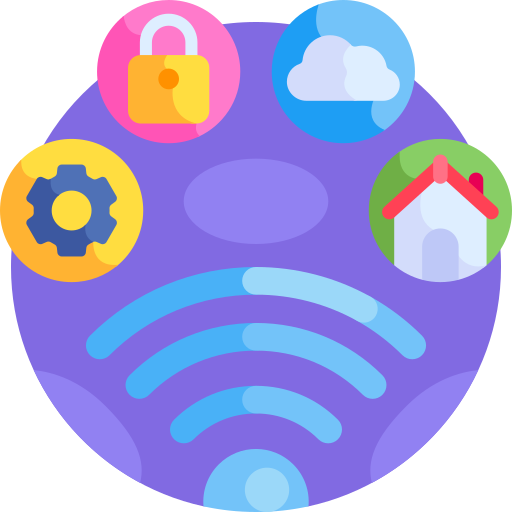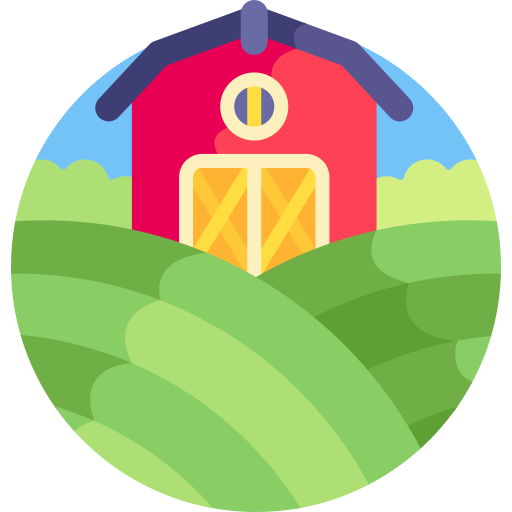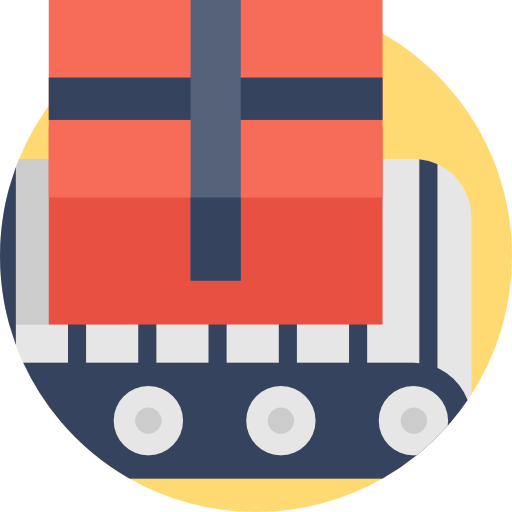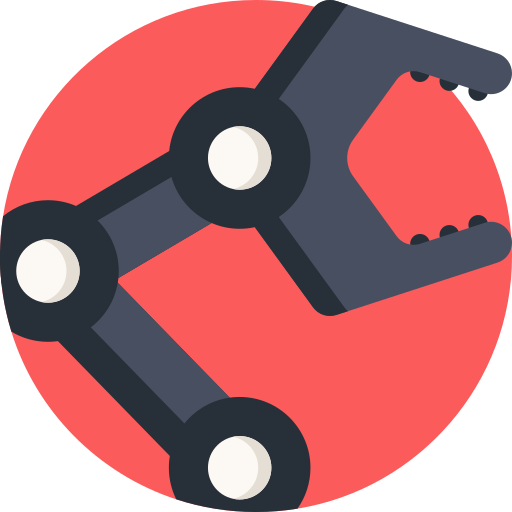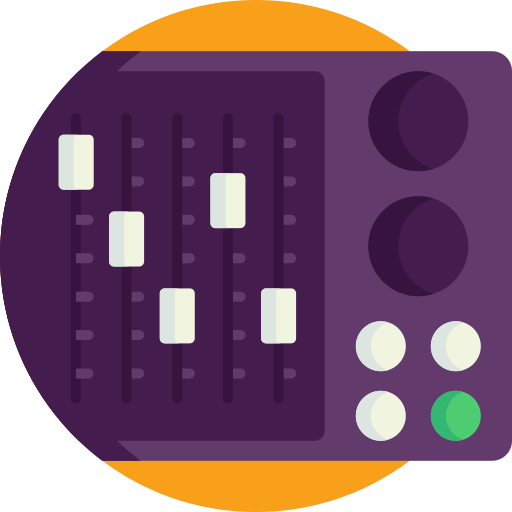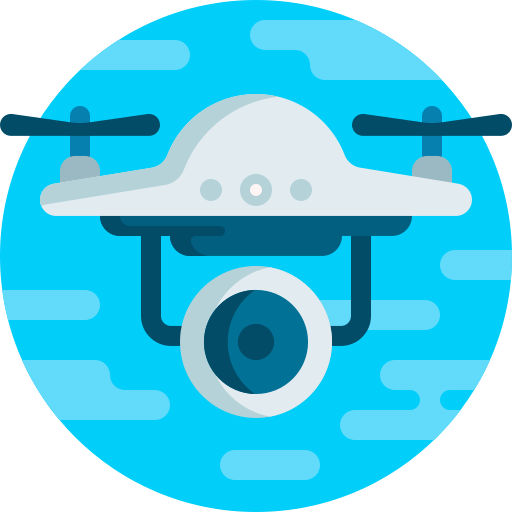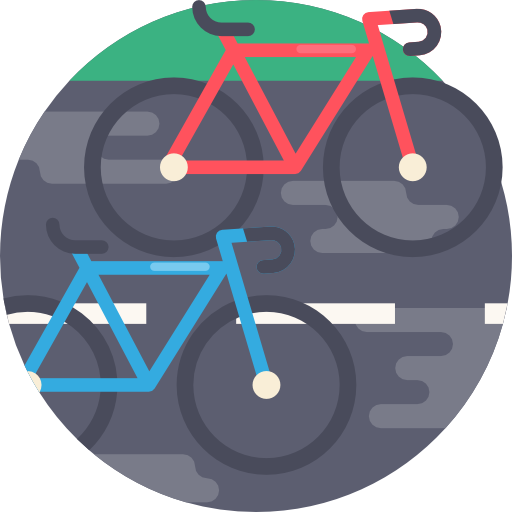 Electric Sporting Equipment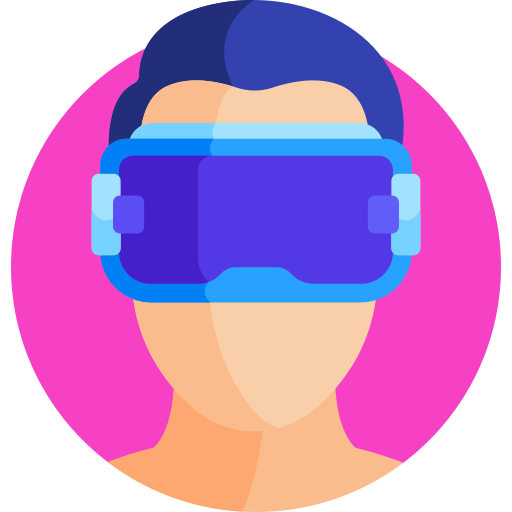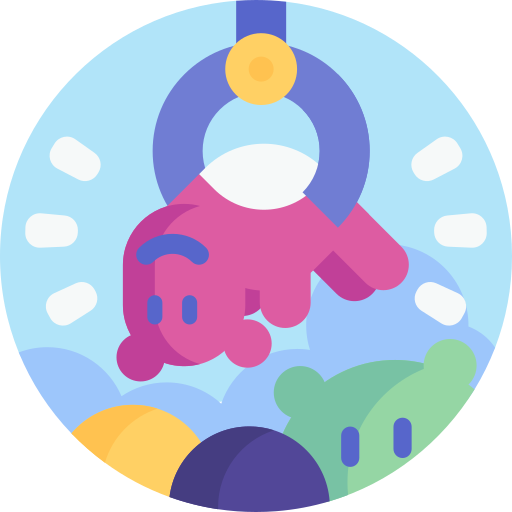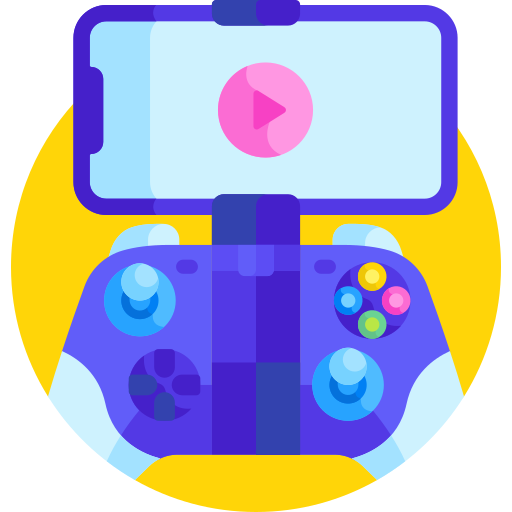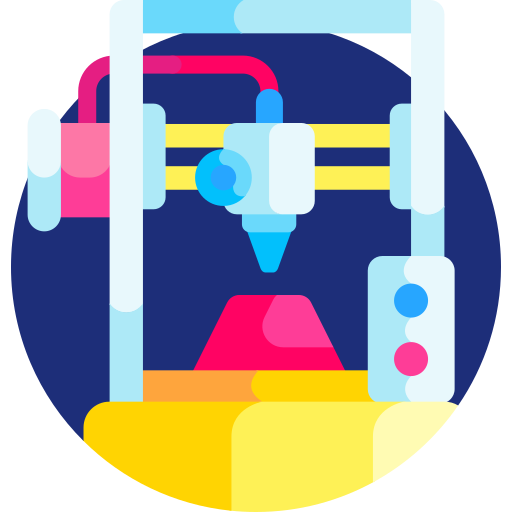 Our circuit boards are meticulously developed with agility as a top priority, ensuring that your team can prototype concepts and bring them to life faster than ever before. By choosing our PCBs, you'll prevent bottleneck situations and traffic jams within your engineering team, allowing them to focus on innovation and reducing the need to wait for trials to fail before initiating new iterations.
Proudly made in the heart of the United States at our electrical engineering firm in St. Louis, Missouri, our boards are manufactured using state-of-the-art equipment built in-house. We take pride in designing and building every component ourselves, ensuring the highest quality standards and customization options for our clients. This hands-on approach enables us to provide unparalleled expertise and support throughout the entire PCB production process.
Our unique approach to PCB engineering and dedication to continuous improvement sets us apart from other PCB fabrication houses. We create boards that are not only reliable and efficient but also highly flexible and easily adaptable to meet the evolving needs of your projects. By partnering with us, you'll gain access to cutting-edge technology, unparalleled support, and a team that genuinely cares about your success. Together, we'll make your innovative ideas a reality, one circuit board at a time.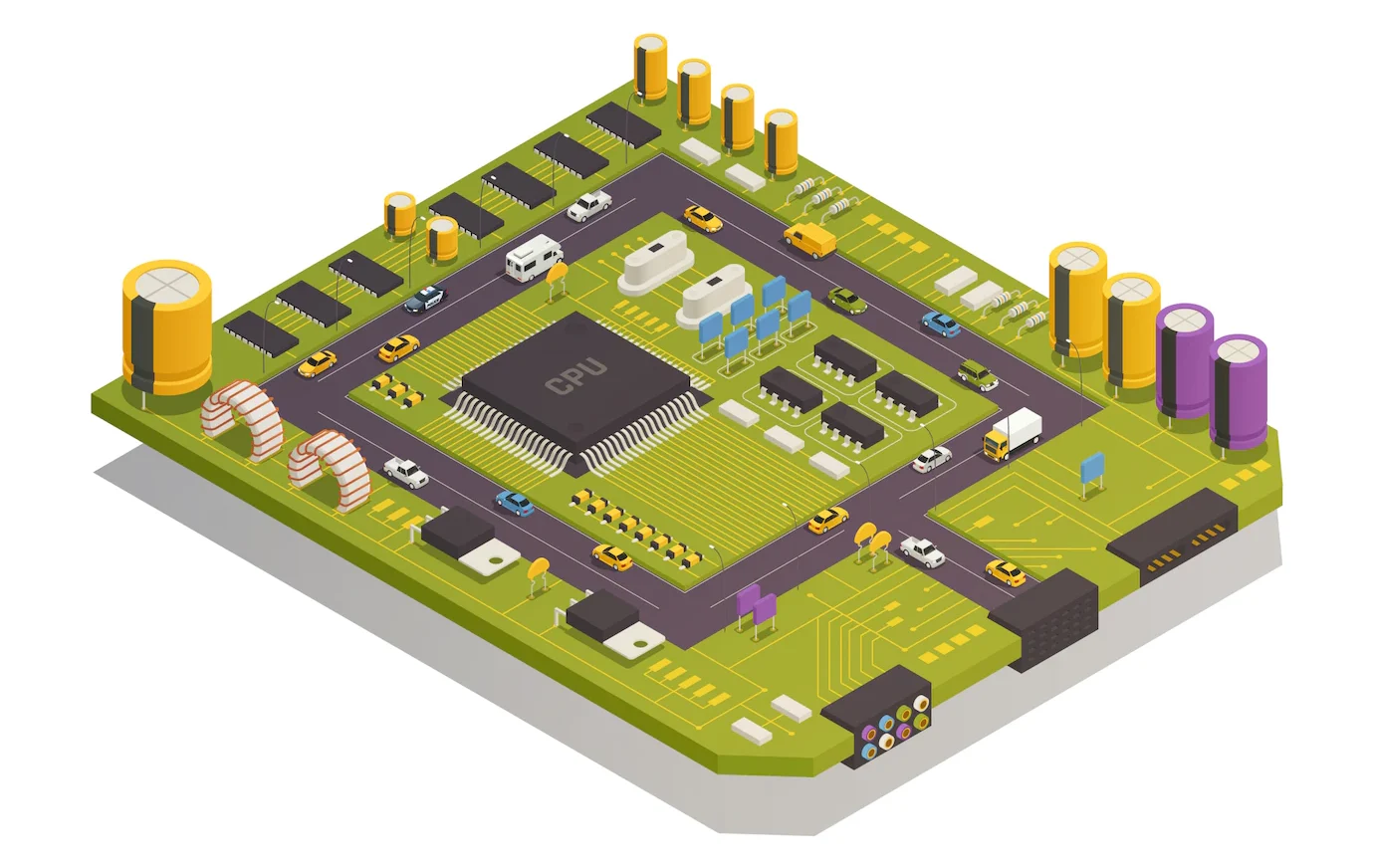 Tyler and the team aided in the development of a new miniature 3D printer for use in schools. The team helped us create a custom board and even recommended different chip sets so we could get a better result for our printer.
Tyler shared insights that were above and beyond what was expected, including how chip shortages would impact specific parts and how we could work around them.
Our experience with Tyler was especially fruitful and his team was incredibly helpful at sourcing suppliers for specific parts from China.
We will be using Tyler again when we are ready to upgrade our machine.
For the past few years Tyler has been working on our project and has been critical in our current success. As a modular organization, Tyler is one of one most trusted suppliers and contractors.
For the past few years Tyler has been working on our project and has been critical in our current success. As a modular organization, Tyler is one of one most trusted suppliers and contractors.
U-FAB
911 Washington Ave,
STE 658, St. Louis MO