In-House Prototyping Made easy
The PCBee: One Machine, Infinite Possibilities
Do you or your company have an interest in manufacturing prototype boards in-house? Whether it's for IP protection, quick turn around times (<1 day), not have order minimums, or have the capacity to utilize non-standard substrates, uFab has what you need. With minimal manufacturing steps, no wet processing, comprehensive software, and full domestic support, uFab's flagship device, the PCBee, is the industry-leading laser-based PCB prototyping machine. Read more below: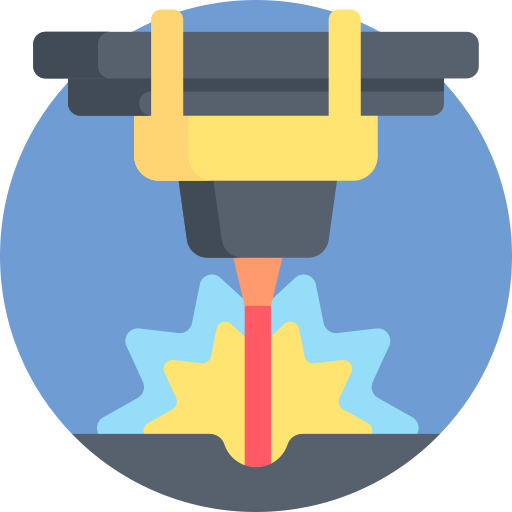 No wet processing means uFab's patent-pending process can create boards in less than 3 hours with minimal steps. This allows your team to focus on what matters, and not a lengthy, skill-intensive manufacturing process. Further, by using entirely milling and laser based techniques, the footprint of our machine and excess tooling is less than 16 square feet. 
Environmentally
Friendly & Safer Prototypes
Since uFab uses no chemical etchants or high voltages, the PCBee is safer for your employees than the typical PCB manufacturing process, provided the necessary optical safety and filtration systems provided by uFab at the time of purchase are used appropriately.  
For universities, or research organizations, this means decreased liability, reduced safety plans, and an all around safer working environment.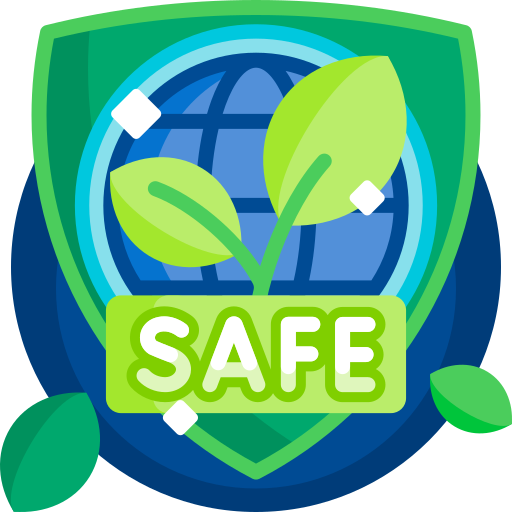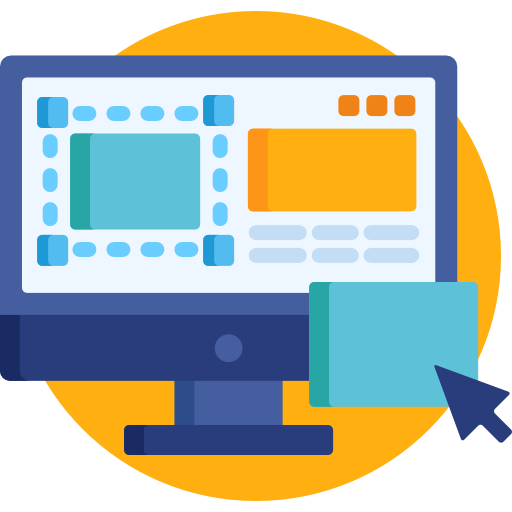 uFab's turnkey software products that accompany the PCBee are the same we use for circuit board manufacturing. But more than just a promise of easy-to-use software, uFab's fully domestic support means that you will have constant contact and access to uFab experts ready to support you in the event of software or hardware issues or malfunctions. 
Interested in Purchasing a PCBEE?
U-FAB
911 Washington Ave,
STE 658, St. Louis MO