uFab PCB & Prototyping Experts
We are uFab, a dynamic and founder-led tech startup born out of WashU in St. Louis, Missouri! Our young, spirited, and passionate team is on a mission to empower innovators and tech engineers, helping them develop groundbreaking technology without breaking the bank.
What sets us apart? We're a proud USA-based startup with a tight-knit group of experts who have joined forces to revolutionize PCB engineering. Our proprietary patented technology enables us to rapidly design, test, and develop PCBs within a jaw-dropping 48-hour timeframe, all while maintaining a competitive edge in pricing. This trailblazing approach guarantees the perfect blend of quality and affordability for our clients.
With over 8 years of experience under our belts, our team specializes in hardware and product development for American start-ups and SMEs, offering bespoke solutions tailored to your unique requirements. By collaborating closely with key stakeholders in your organization, our dedicated professionals seamlessly integrate with your team, creating an environment that nurtures creativity and drives success.
At uFab, we believe in fostering strong partnerships built on trust, open communication, and unwavering support throughout the entire development process. Our hands-on approach and commitment to customer satisfaction ensure your project receives the care and attention it deserves. Together, we'll turn your vision into reality by going above and beyond to deliver exceptional results.
So, why wait? Choose uFab as your PCB engineering partner and experience the unmatched advantages of working with a team that is truly invested in your success. Let's create the future of technology, one PCB at a time!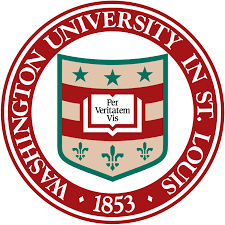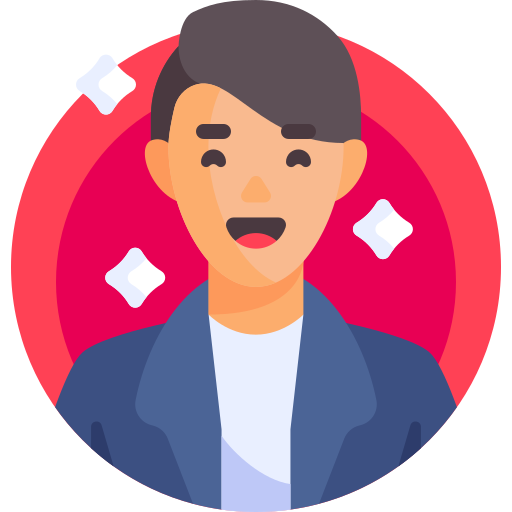 Meet Tyler, the founder of our company and a seasoned freelance electrical engineer since 2015. Over the years, Tyler has partnered with numerous organizations to assist them in designing, developing, prototyping, and manufacturing bespoke electronic hardware solutions. His diverse portfolio includes an impressive range of innovative projects, such as specialized plant growth chambers, cutting-edge 3D printers, and captivating music synthesizers. Tyler's wealth of experience, combined with his unwavering passion for innovation, has enabled him to tackle complex challenges and deliver extraordinary results. His unique blend of technical expertise and creative thinking has made a lasting impact on the organizations he has collaborated with, transforming ideas into tangible products that push the boundaries of technology.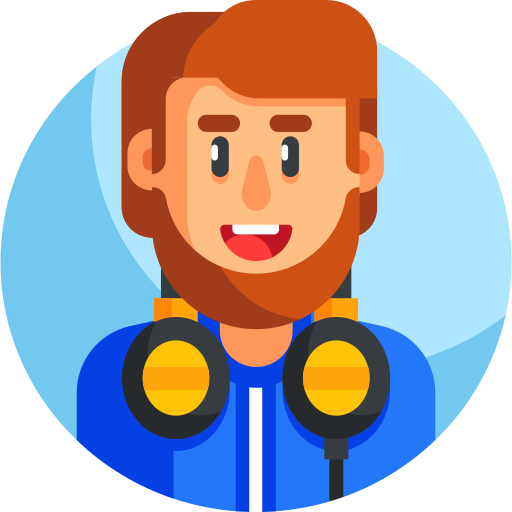 Matt is a key member of our team who has been collaborating with Tyler on a diverse range of projects for over three years. Matt was one of the first to embrace Tyler's innovative vision of revolutionizing the circuit board development process. With a keen eye for detail and a flair for problem-solving, Matt excels in sourcing parts, ensuring that every project benefits from the highest quality components. Matt plays a crucial role in our company's business development efforts. His strategic thinking is helping us build lasting relationships with clients, suppliers, and industry partners, contributing to our continued growth and success.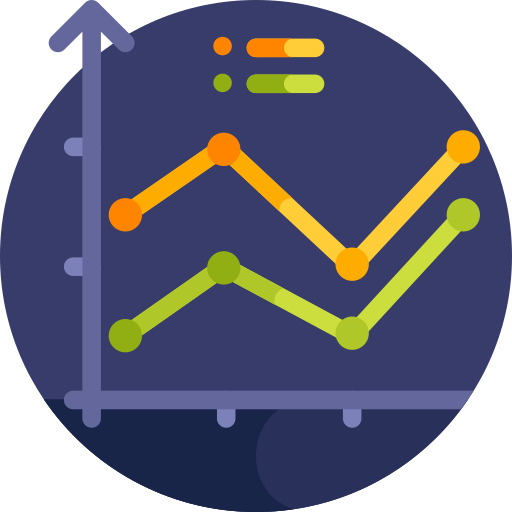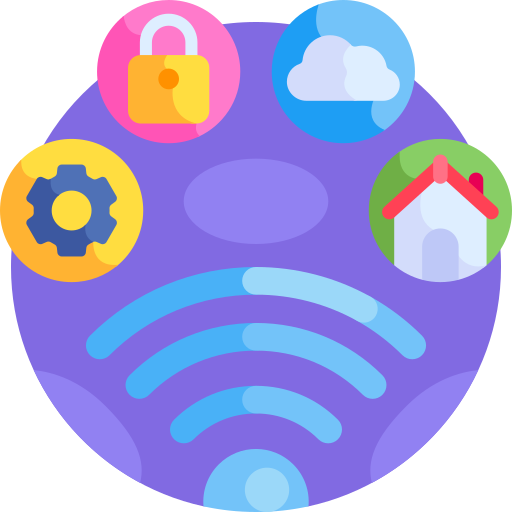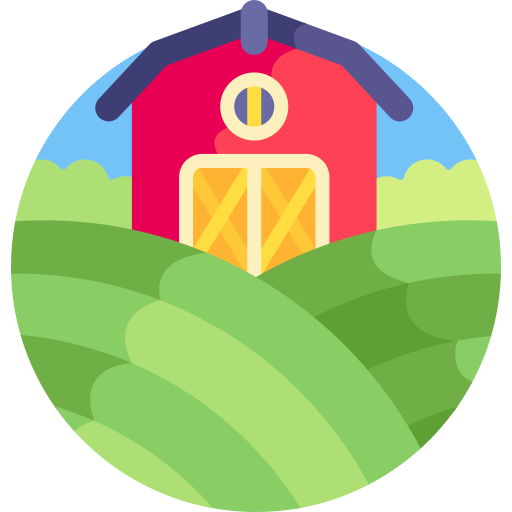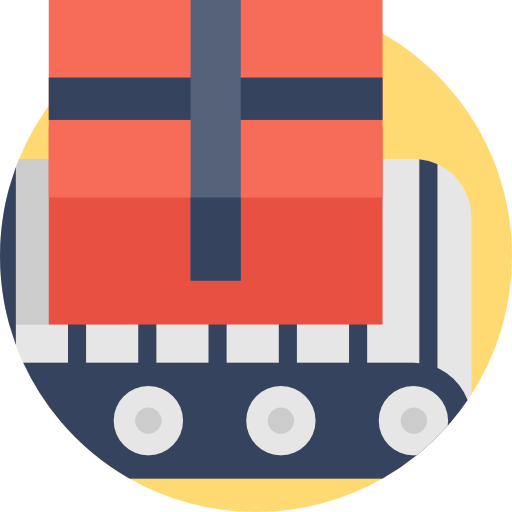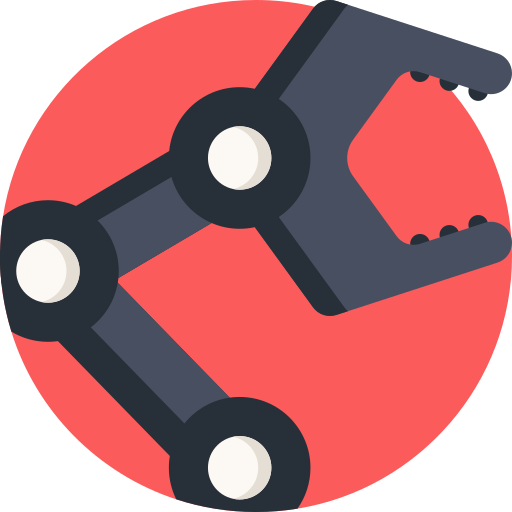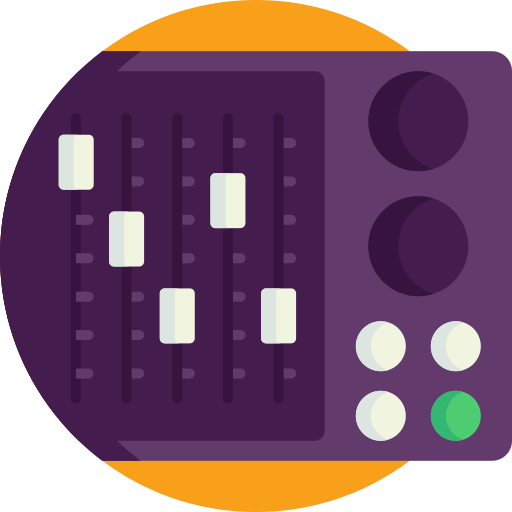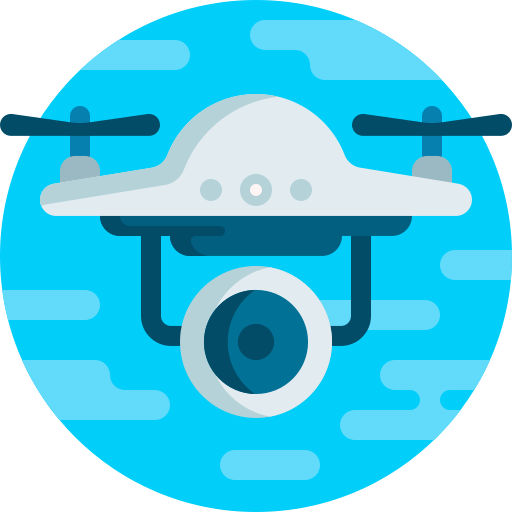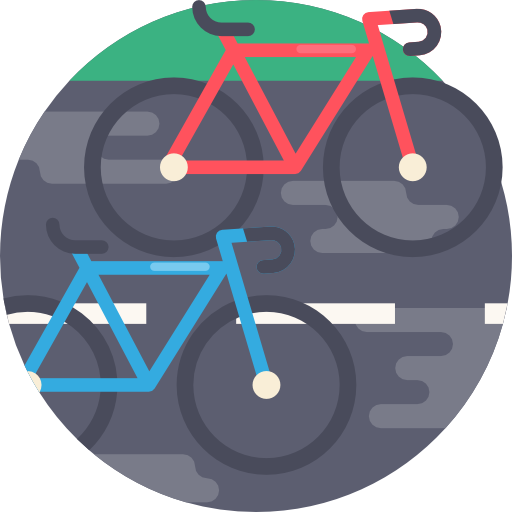 Electric Sporting Equipment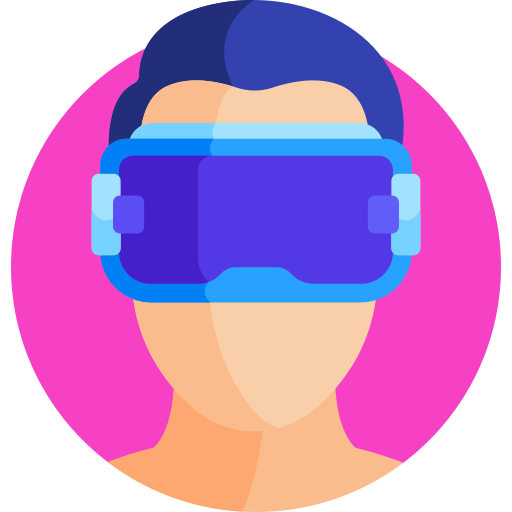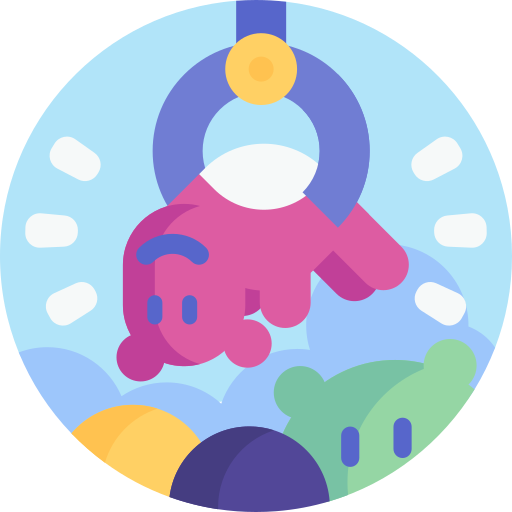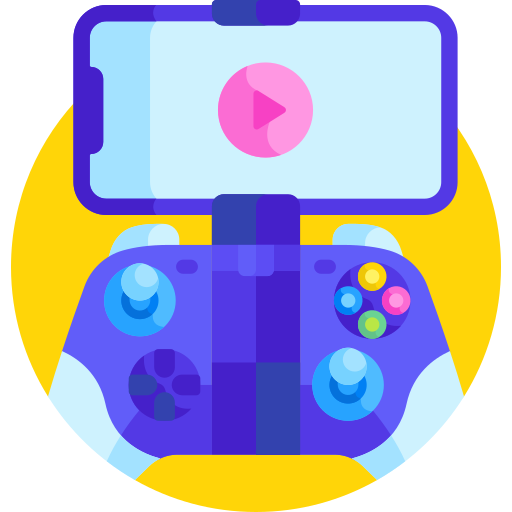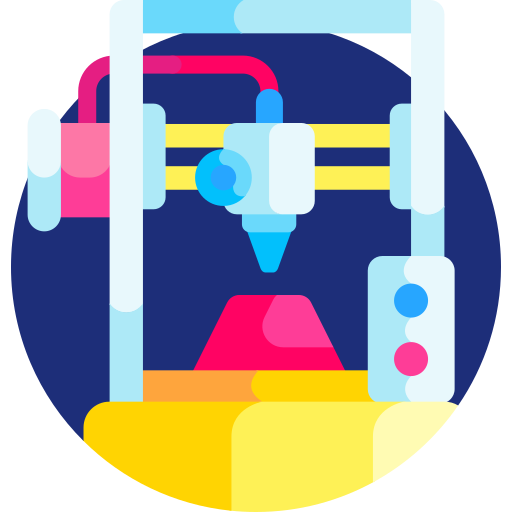 Tyler and the team aided in the development of a new miniature 3D printer for use in schools. The team helped us create a custom board and even recommended different chip sets so we could get a better result for our printer.
Tyler shared insights that were above and beyond what was expected, including how chip shortages would impact specific parts and how we could work around them.
Our experience with Tyler was especially fruitful and his team was incredibly helpful at sourcing suppliers for specific parts from China.
We will be using Tyler again when we are ready to upgrade our machine.
uFab is a game changer. Their expertise transformed our product, positioning us strongly within our industry. Their consistent service and swift upgrades keep us ahead of the competition. Unparalleled in understanding hardware-specific customer needs, uFab offers comprehensive solutions for businesses at any stage. Whether you have a basic circuit board design or a vague plan, uFab will navigate you through from design, prototype, to final product. Their commitment to turning ideas into reality is truly remarkable.
YellowCat BMX would not exist, let alone thrive, if it were not for Tylers knowledge and ability to apply his talents. His flexibility has made it possible for my company to not only survive but to thrive in a quickly changing electronics world.
U-FAB
911 Washington Ave,
STE 658, St. Louis MO